Support
Some Frequently Asked Questions.
---
Contact
SastaTV ADMIN
Email: admin@sastatv.com
Downloads (xbmc.org)
Downloads (SastaTV)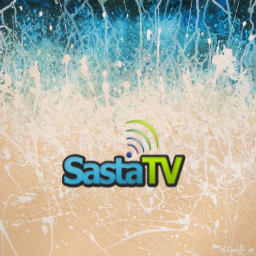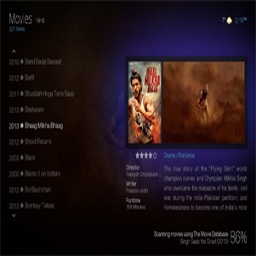 Disclaimer
We do not own and/or host the streams, movies, and TV shows. Sasta TV is just a scraper. It gets streams and movies off the internet and puts the links on our add-on. Check with your local laws before installing this add-on.